Discover some of the best Canadian Slots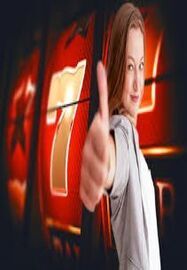 There's no shortage of slot games for Canadian casino players, but not all slots are created equal. We've created a summary of some key features and a few of the most popular Canadian slots to get you started.
Progressive Slots
Progressive slots have a jackpot that grows in size based on how many bets are made before it's actually won. Like a lottery jackpot, the longer the big prize goes without being won, the larger it becomes. This means that if you do happen to win big, progressive slots will give you the largest jackpot. Mega Moolah, one of Microgaming's most popular software creations, had a 2015 jackpot payout of £13.2m to its British winner.
243 Ways to Win
Another innovative aspect of some Canadian slots games is 243 ways to win. Symbols need only be in view and adjacent to one another to form part of a winning result. This means that multiple wins are possible with a single spin.
Popular Canadian Slots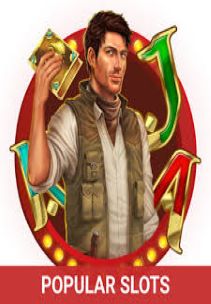 We've already mentioned Mega Moolah, but it'd be remiss not to mention it again. The game is immensely popular and has paid out the equivalent of over a million Canadian dollars on multiple occasions. It may well be that this has created a virtuous circle of high interest, meaning more bets, increasing the jackpot, and thus driving interest up even more. On the technical side, it's a five reel slot game with 25 paylines. There are wild and scatter symbols, plus free spins.
Tomb Raider is a famous video game franchise, and one of the most popular slots games from Microgaming. With five reels and 15 paylines, the jackpot on offer is 7500x the linebet. Scatter symbols and free spins are both included.
Thunderstruck II is another popular Microgaming five reel slot game, with all 243 ways to win permanently in play. The jackpot isn't progressive but if the gods are smiling on you the potential jackpot is 243,000x the linebet, which is not to be sniffed at. In addition to that hefty potential jackpot, this slot game includes wild and scatter symbols, as well as free spins.
Aladdin's Wishes, from Real Time Gaming (RTG), is themed around the Disney movie. The slot game has five reels and 20 pay lines and has both wild and scatter symbols. Aladdin's Wishes offers a random jackpot that could be major or minor.
That's our rundown of some popular Canadian slots. Just a final word of caution: it can be tempting to get carried away, but always remember to only bet what you can afford to lose.